Game : Gangsters 2 version 1.7
Hi friends i know its a pretty old game, but i wanted learn how to make trainer with Godmode. so i started with this game wich i like alot.
im editing my old topic..i have learned much but still im stuck at some points..i feel its almost done,
i found player health player 2 and enemy health.
noobing freezes both, me and enemys health so i have done the structure dissect like its told in tutorial.
but in this game seems the IDs have to found with pointers (im not sure)
and at last im stuck at assemble ...code injection

sub eax,esi
mov ecx,edi
mov [edi+5C],ax <---- find out what writes to this adress


alloc(godmode,2048) //2kb should be enough
label(returnhere)
label(originalcode)
label(godcode)
godmode: //this is allocated memory, you have read,write,execute access
cmp [edi+BC],P->002E0005 <--- pointer different at dissect structure
je godcode
jmp orginalcode
originalcode:
sub eax,esi
mov ecx,edi
mov [edi+5C],ax
jmp returnhere
godcode:
*what comes here?? add eax,esi i tried it crashes game* need add health back but how??*
"Gangsters2.exe"+213BFB:
jmp godmode
returnhere:

add [esi+5C],ax <----- heals my gangsters at safehouse
i sent pics from structures etc..please experienced grand masters help me out..im sure this would be a great tutorial

thanks.
------------------------------------------------------------------------------------------------------------------------------------------------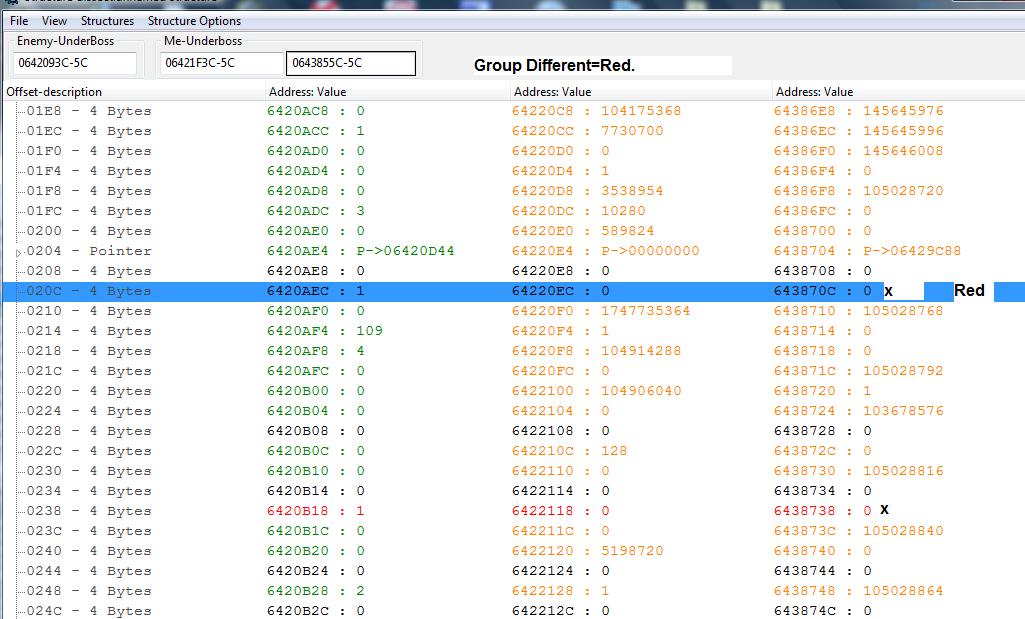 ----------------------------------------------------------------------------------------------------------------------------------------------
---------------------------------------------------------------------------------------------------------------------------------------------------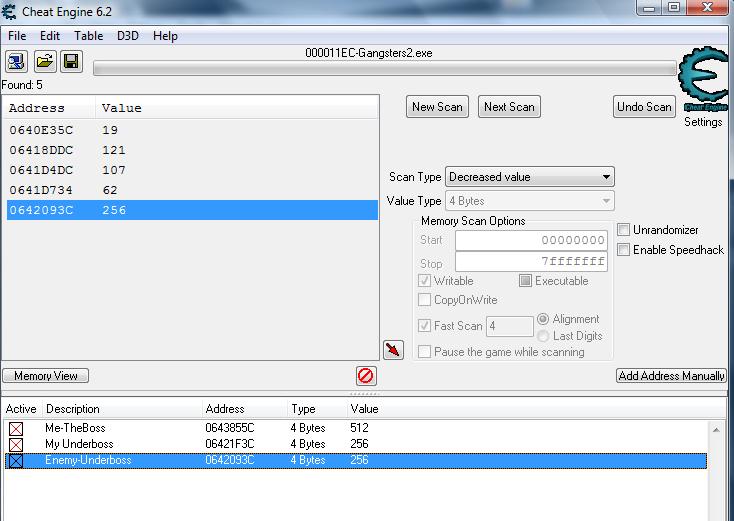 would nice if someone can help me...thanks